Awesome Henry
Red Belly Lawn Tractor Fiberglass Kit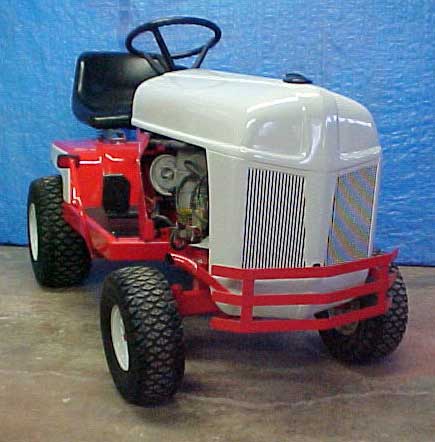 Need a project to build with your son or daughter?
How 'bout your grandson or granddaughter?
Or maybe you'd simply like to let your tractor buddies know where your allegiance lies.
Owners have told us they have converted their lawn tractors so they could mow their lawns in style. Others have adapted the kits to spraying equipment and all sorts of imaginative and practical uses.
Other individuals who are up in years and suffering from disabilities have dressed-up their toys so getting around the tractor shows is less of a burden.
The uses are endless.
The hoods are adaptable to practically any lawn tractor ever made - regardless of brand.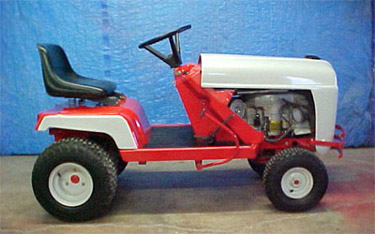 From the side, the bloodline is unmistakable.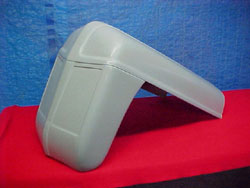 Front View is just as convincing. Detail is impressive.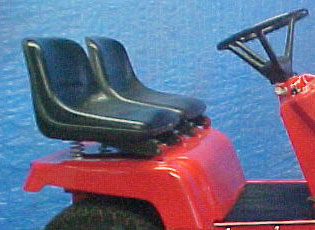 The dress-up kit is compatible with one or two seats setups.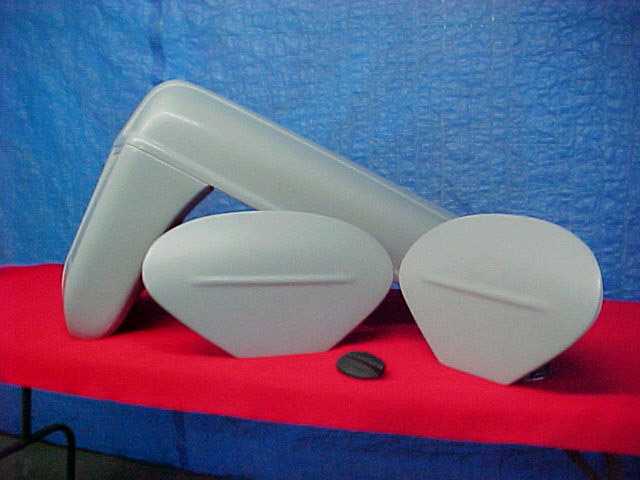 The Detail in the fiberglass is exacting to please even the most discriminating enthusiast.
We Think Henry would be Proud...!
If you have any questions and wish to clear up any details, please phone Awesome Henry at
937-497-9447 during business hours (8 am to 5 pm daily). Please leave a message should we be out of the office and we'll return your call as soon as possible. Or send an e-mail to don@awesomehenry.com